Meet Dr. Emily Burton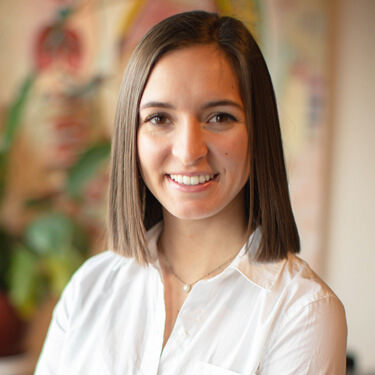 Discovering Chiropractic
While growing up, Dr. Emily watched her mom suffer from debilitating chronic headaches. Over time, they became so severe that she was experiencing them for almost three weeks out of every month. Their next-door neighbor, a chiropractor, suggested that her mother try chiropractic. The incredible success her mother experienced made Dr. Emily rethink her original plan of becoming a medical doctor.
"I have a passion for the body's ability to heal itself naturally. That's part of why I love chiropractic care."
A Love of Working With Families
Dr. Emily visited Life University in Atlanta, Georgia and knew instantly it was the place for her. While in school, she took many leadership roles. Her favorite position was acting as the PAC club's president, where she found a passion for family-centered care.
While serving in the campus outpatient clinic, Dr. Emily was fortunate to care for a young mother and her 2-year-old son. Working with the young family further solidified her interest in chiropractic care for pregnant mothers, newborns and children. She believes that a healthy start to life includes chiropractic care.
CHIROPRACTIC CARE »
Outside of the Office
Dr. Emily was a yoga instructor for many years, and still loves to practice yoga in her free time. She loves outdoor activities such as hiking and camping, and she recently has tried her hand at skiing. A dog lover, she is mom to a goldendoodle named Stella.
Schedule Your Time Today
Find out more about what we can do for your family. Contact Dr. Emily at LifeWorks Family Chiropractic today to schedule your first appointment with us!

Dr. Emily Burton | (250) 868-4880