Meet Marge Obrikogho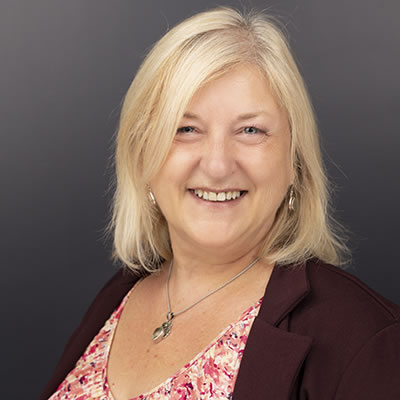 Practice Manager
My name is Margorie (Marge) Obrikogho and I am thrilled to be the Practice Manager at Lifeworks. I love being a part of this amazing team! Our Mission Statement has made a huge impact on my joy coming to work…"Our soul purpose is to help thousands of people, families and children realize their full LIFE potential."
I was born and raised in a small town, Roblin Manitoba and my husband was born and raised in a small city, Ughelli, Delta State in Nigeria. We are both big on community and love to travel. Walking by the lake and dancing are things that we love to do together. Whenever we can, we also love visiting my son and his wife and 2 grandsons in Woodstock ON.
I have always been interested in the healthcare industry and decided to become a Registered Massage Therapist in the 1990's. I had a full time practice in Fort Qu'Appelle, SK that was incredibly rewarding and successful.
My son moved out to Peachland, BC and I decided to follow in 2006 and have had a great adventure in the Okanagan. I studied Myofascial Release (John F Barnes Technique) in 2006 and have been doing a mobile MFR/Massage service on the side ever since.
I met Dr James and his wife, Dr Nicole in 2009 and my chiropractic wellness journey began. I used to suffer from PTSD and I am thrilled to say that I have been off medication since 2014 because chiropractic helped calm down my nervous system and keeps me healthy!

Marge Obrikogho | (250) 868-4880