Derrick Ruppel
Bodywork & Massage Practitioner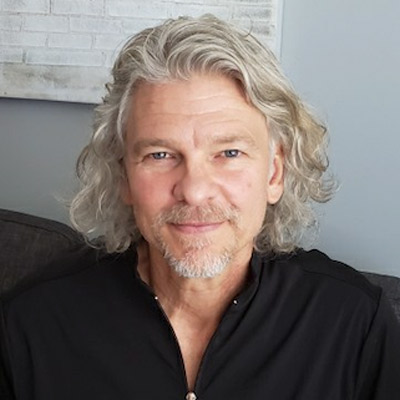 LifeWorks Family Chiropractic is a holistic wellness practice, offering Integrative Bodywork and Massage services supportive of the body's natural healing processes, and contributing to optimal health and well-being.
My integrative approach to wellness developed from a desire to deepen my understanding into what is possible in healing, beyond what the traditional treatment protocols were offering, including for my own spinal injuries. This began a transformative journey uncovering a path towards wellness expanding far beyond addressing symptoms. I gained deeper awareness into the importance of a whole-body approach to wellness, including our physical, mental, emotional, and energetic components. Through services like Integrative Bodywork, Relaxation Massage, Energy Work, and Bio-Energetic Synchronization, we support alignment in our body's nervous system with our natural balanced state, further enhancing our body's unique ability to self-heal.
All my sessions are unique and supportive of your needs, mindful of any symptoms or conditions you may be experiencing.
On a Personal Note
When away from the office, I enjoy spending time in nature, participating in wellness self-care experiences, cooking, and sharing in inspiring conversations.
To learn more about my services and to book appointments, please click the link below.
Booking Link: derrickruppel.janeapp.com
Email: derrick@derrickruppel.com
In the News:
Exciting new research supporting the integration of Massage and Energy Work is effective in reducing stress and anxiety and improving quality of life.
Here are links to the studies.
https://pubmed.ncbi.nlm.nih.gov/27901219/
https://pubmed.ncbi.nlm.nih.gov/33053005/

Derrick Ruppel | (250) 868-4880