About LifeWorks Family Chiropractic
Get Well and Stay Well for Your Best Life
"True health is a journey, not a destination."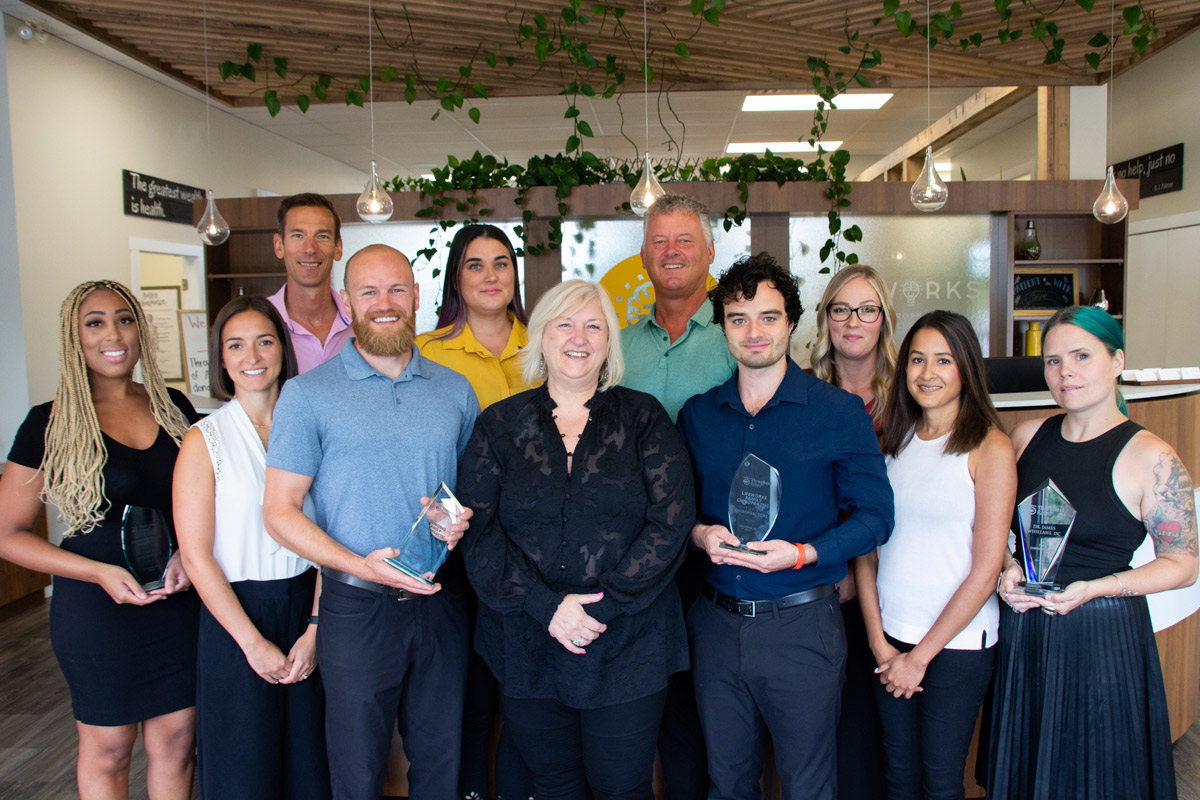 Since 2007, LifeWorks Family Chiropractic has understood that everything in life works better with a clear nervous system.When your nervous system is running properly, you feel better, you experience greater physical and emotional health, increased happiness, better organ function and an increased ability to handle daily stresses. Through chiropractic care, we're working with more than your spine; we're working with the vital information that flows through your nervous system.Whatever your wishes are for your health, we welcome you to join us on a journey to discover the best you. We would be honored to accompany you and your loved ones on this journey.
Generational Family Wellness
We often see children visit for an initial complaint, and they return with their families for wellness care.
From helping children to grandparents, we welcome you and your family to enjoy a long, healthy life. We offer:
Pregnancy Care. Ensure you are aligned and balanced!
Pediatric Care. Help your child function optimally!
Family Wellness. Get well and stay well together as a family
Emergency Care. Request a same-day visit if you are experiencing a crisis
Unforgettable Care Experience
Our dedication to your health starts with us providing the best healing experience possible. We'll spend time getting to know you, ensuring you're comfortable, helping you heal and supporting you in your best life.
We truly care about you and welcome you to begin living a better life today.
Give us a call and let's see how we can help.

About LifeWorks Family Chiropractic | (250) 868-4880