Meet Dr. James Whillans, DC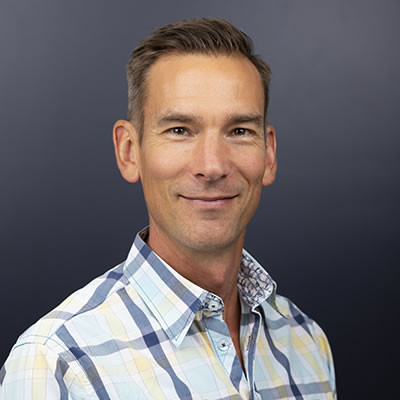 I thought I was healthy until I got under regular chiropractic care.
As a teenager I went to see my mother's chiropractor about elbow pains I was having from sports.
With chiropractic adjustments, my elbow pain went away as expected but what really blew me away was that my "normal headaches" cleared up, I didn't get sick as often and I had more energy than ever before!
I knew this was how I would spend the rest of my life… Helping others reach their health potential through the gift of chiropractic!
Chiropractic Education
I graduated magna cum laude from the largest chiropractic school in the world, Life University of Chiropractic near Atlanta, Georgia. I chose this school not because of its size, but its quality of education, especially the wide range of adjusting techniques (I learned 11 different adjusting techniques in school!)
Our Philosophy at LifeWorks Family Chiropractic
The foundation of our philosophy here at LifeWorks Family Chiropractic is your body is fully capable of running itself, including healing you when needed. Through chiropractic care, our primary objective is to remove any obstacles so that your body can heal and perform at its best, naturally. By far, the most satisfying aspect of practicing chiropractic is seeing lives change!
CHIROPRACTIC CARE »
Life in Beautiful Kelowna
One of the best parts of going to Chiropractic College was meeting my wife and chiropractor, Dr. Nicole! She checks my spine regularly to make sure I am always at my best. We have three young children, Nina-Vienne, Jude and Emile, who all get chiropractic check-ups regularly to be sure they are developing at their full potential. We love living, working and playing as a family here in beautiful Kelowna.
When we're not in the office we take time to hike in the mountains, enjoy Okanagan wines, and I love to play soccer.
Enough about me! How can we help you with today's chiropractic care?
Call today so we can help you take your first step towards better health!

Dr. James Whillans | (250) 868-4880