Meet Michelle
Chiropractic Assistant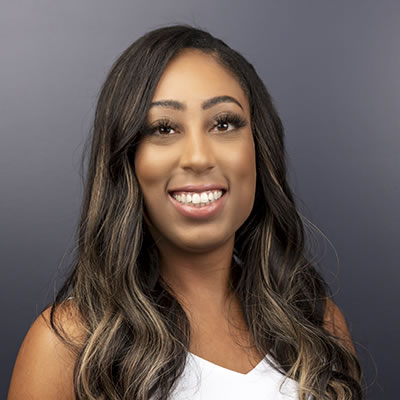 Michelle grew up in a small town, White Rock, British Columbia. Growing up as an athlete, sports had always been an important element in her life and so she naturally became fascinated with the biomechanics and performance of the human body. Given the injuries incurred from various sports, her father introduced her to chiropractic care and that's when she realized the innate potential the body has to heal itself. In 2010, Michelle moved to Kelowna, B.C to pursue a degree in kinesiology. During her years of study, she continued with chiropractic care and experienced success in managing her mental and physical health. Upon graduating from UBC Okanagan with a specialization in clinical exercise physiology and health promotion, she strived to apply her knowledge and passion in the health industry.
How Chiropractic Helped Me
Chiropractic care has changed Michelle's life for the better; it has become a critical resource in managing the debilitating effects of PTSD, anxiety and depression. Her sleep quality has improved, and she has more energy and greater mental clarity. After years of exploring various routes in the health industry, Michelle is excited to be a part of the LifeWorks team.
Outside of the Office
When Michelle is not in the office she's tending to her two dogs, Diesel, and Odie. You'll find her at the beach, tackling a new DIY project, spin class, hiking or training in kickboxing. Michelle values being active in the community and is passionate about advocating for mental health. She enjoys quality time with her family and friends and is always planning her next adventure whether it's local or across the world.

Michelle | (250) 868-4880