Meet Naema Parsan
Chiropractic Assistant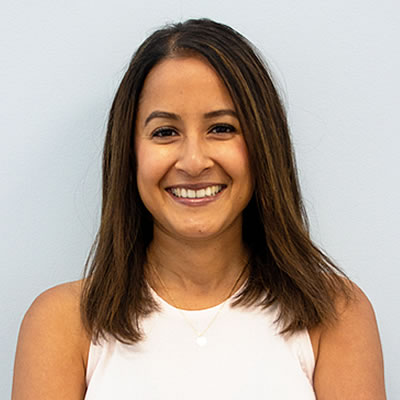 Raised in Toronto, Ontario, Naema graduated from Centennial College, Toronto with an Advanced Diploma in Hospitality & Tourism Administration. She also attended the Institute of Holistic Nutrition, Toronto, and achieved certification in Applied Holistic Nutrition. Naema wanted to be a nutritionist after realizing that diet is foundational for stress management and vitality.
For Naema, the best parts of her job are working as a team to improve patients' health, serving in a wellness-focused environment, and being part of a small team, who hold similar views on health and wellness.
In the future, Naema hopes to hold workshops for patients and the community to teach simple and healthy diet and lifestyle habits for stress management.
In Her Spare Time
When Naema isn't at the practice, she enjoys hiking, catching up with friends, traveling, kayaking, and camping.
Book an Appointment
Take that first step toward improving your health. Contact us today to schedule an appointment!

Naema Parsan | (250) 868-4880