Meet Nicole Hansen
Chiropractic Assistant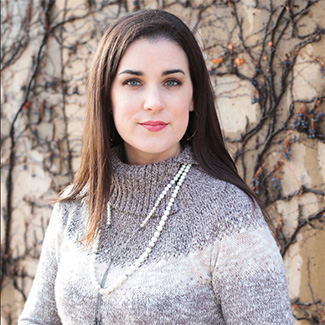 Before embarking on a career in natural health, Nicole spent 20 years in retail. She finds the environment in the chiropractic field so much more rewarding, as she can provide patient care versus customer service.
For her, the most fulfilling aspect of her job is seeing people walk out feeling better than when they came in, knowing they're doing all they can for their health and wellness.
In the future, Nicole hopes to work in chiropractic office management.
Family & Hobbies
A native of Quesnel, BC, Nicole is married to Corey. She has two teenagers, Annika and Quincy. When she's not working, Nicole enjoys reading and cooking.
Some fun facts about her: she spent a year as a nanny in Switzerland and traveled extensively while there. Nicole also took French classes while in the country as part of her work visa requirements. She also loves puppies and babies, and you can often find her holding little ones while their mums and dads get adjusted!
Schedule an Appointment
Contact us today to book an appointment!

Nicole Hansen | (250) 868-4880