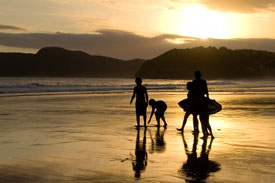 As circumstances change around us, rest assured our practice stands with you during this global crisis. While we've always been committed to sanitation and implementing disease mitigation strategies, we're taking extra special precautions these days. We have also reduced our hours, team members in the office and services during this time.
Shed Your Stress Series
Has our world been this stressed out in the last 100 years? Not that we can remember. Taking measures to stop the spread of this virus is a given, but does that mean that stress, fear, worry and anxiety have to spread as well?
We have just launched a program called "Shed Your Stress Series" in response to the current pandemic. We will not be discussing the COVID-19 virus, rather we will be teaching evidence based methods for letting your stress go so that it does not stay with you long after this crisis is over.
You can register for this free series here: https://mailchi.mp/61317384b4c3/shedyourstressseries
As always, we're here for you and we'll do everything we can to help.