Comprehensive Stress Evaluation
COVID-19 and the resulting lockdown have caused our STRESS levels to be at unprecedented levels.
In this video, Dr James Whillans from LifeWorks Family Chiropractic shares a gift and a special offer.
A Gift For You
To receive your PDF copy of all of the stress related health tips, information and hacks from their 3 month Shed Your Stress Series, simply text "gift" to us at (250) 868-4880.
Special Offer
Book your own personal Comprehensive Stress Evaluation. This evaluation will measure the effects of physical, chemical and emotional stress on your muscular, structural and nervous systems.
It is commonly accepted that stress causes health problems. This evaluation is designed to measure the hidden effect of stress, even before it causes symptoms and poor health.
Included in your Comprehensive Stress Evaluation:
Consultation with a Doctor to determine your stress load and what health effects may be setting in.
Three part Computerized Nervous System Assessment to measure the hidden effects of stress on your brain and nerves (including Heart Rate Variability).
Functional testing to measure how stress may have impacted the balance of your structural and muscular systems.
X-ray evaluation of one area (only if needed).
Report of Findings to clearly explain the results and for your doctor to explain your customized action plan for best results.

Never before has a wellness practitioner taken the time as the LifeWorks staff to ensure that I understand the cause and effect of the trauma and stresses causing my pain. I am eager and enthusiastic about moving forward with my wellness in the hands of LifeWorks! Tessa W.

For a limited time, these evaluations will be only $70.
There will be a limited number of these evaluations so schedule yours today by texting the word "stress" to (250) 868-4880 or completing the form on this page.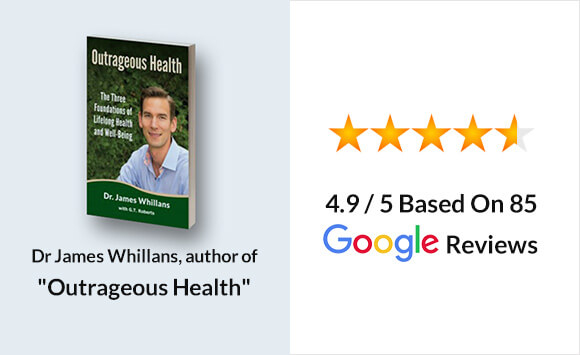 ---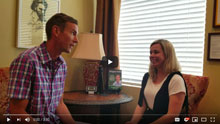 Nerve STRESS was causing Barb significant health problems.
Watch the video »
---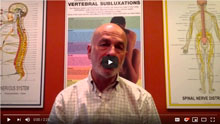 Less effects of STRESS for Darryl.
Watch the video »
Note: If you are not able to travel to Kelowna BC and would like an evaluation, contact us and we will do our best to find a chiropractor in your area who will perform a similar evaluation.